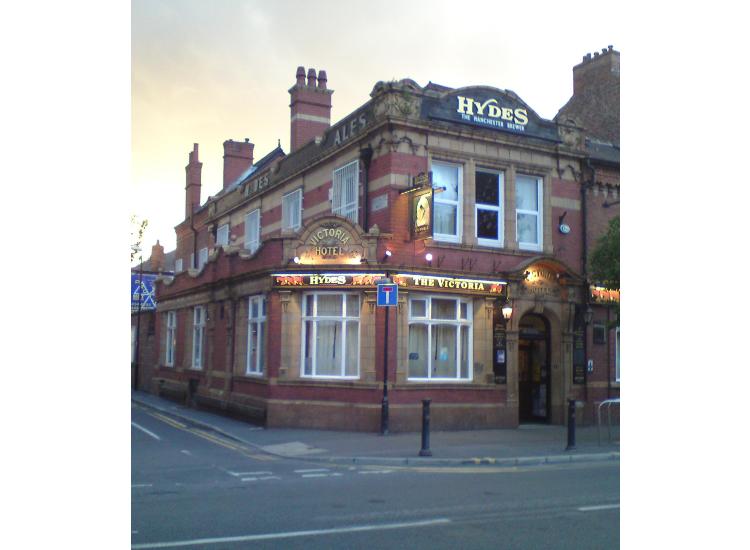 Earlier this year, Jeff asked constituents to help him choose south Manchester's nomination for the Parliamentary Pub of the Year Competition.
Many constituents voted by email and social media for their preferred boozer and it soon became a two-horse race between Didsbury's Fletcher Moss and Withington's The Victoria.
The Victoria will now be put forward to the national competition, with an awards ceremony to be held in parliament for the winner.
Jeff said: 
"It's been great to see people discussing the great pubs south Manchester has to offer over the last few weeks.

The Victoria is a worthy winner and I invite Toby Perkins and the other judges to Manchester to see the great atmosphere there first-hand, I'll get the first round."